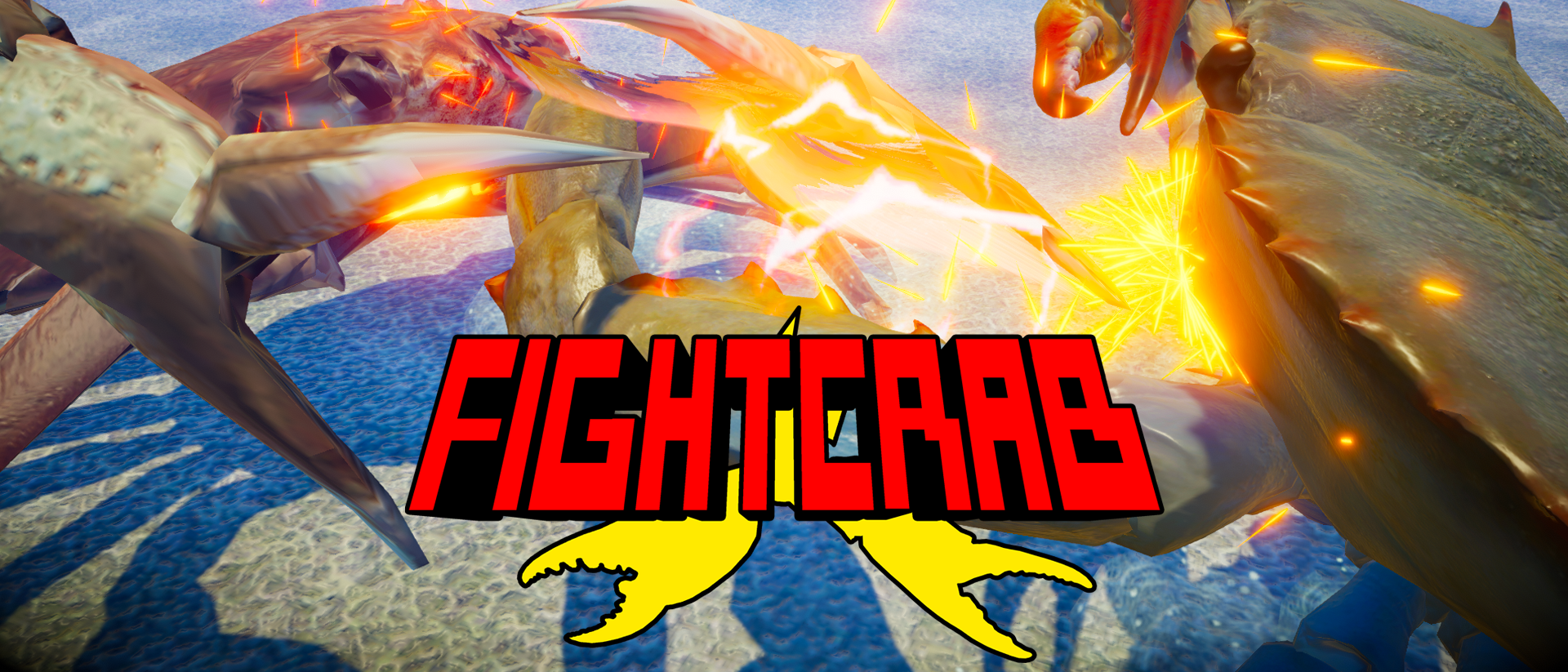 Fight Crab
Comments
Log in with itch.io to leave a comment.
thank for make game. much cool, very high wow factor :3
So far the game is enjoyable, but sometimes while playing with a gamepad, it will switch back to the desktop while the game keeps running or bring up an on-screen keyboard. Is there some way to disable that in Windows 10?
Is there a way we could get acces to the soundtrack?
Can versus mode be played locally? And if so, split-screen?
This looks brilliant, any chance of a Linux version? :D
I have not experimented on Linux yet. Even if it comes out, it will be after the full release.
Wow this was my first question too haha
Native linux release would make this one cool game

If not it'll probably run well in wine anyway, but native always preferred

will dis be reliset on steam aswell?

Yes, we will provide cd keys after steam release.

Does that mean, if we buy the game here, we will also get steam keys later?
I just wanted to make sure I understood it properly.
Plz tell me there's plans for multiplayer and that all the game's music will be like that