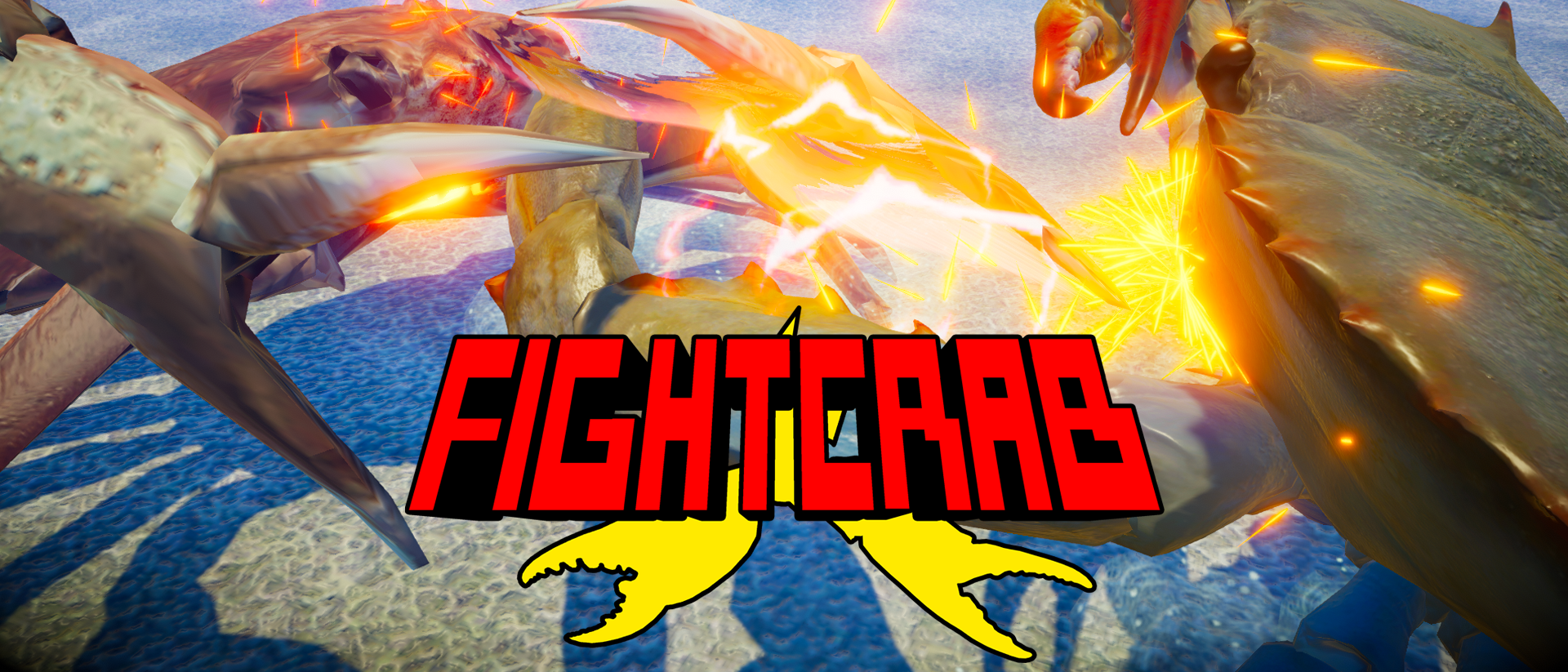 Fight Crab
Note: You can no longer network play with the previous Ver.0.3.x.
Various tweaks To of crab behavior.
Punch interval now varies depending on the chosen crab.
The player now gains extra stability after recovering from getting knocked down.
You can now initiate flight by pressing and holding the wall run button during hypermode.
Improved two-handed weapon behavior and synchronization during online play.
Arm stamina is now reduced when bullets hit player weapons.
General terrain adjustment in Celestial Beach.
Dash state synchronization in online play is now more accurate.
Added 5 round-set matches to Versus play.
Training is now available in offline Versus mode.
Photo mode depth-of-field effect is now applied to normal cameras when UI is hidden.
---
カニの動作調整。
カニごとに(おおよそ腕の長さに反比例して)パンチの連打間隔が変わります。
ダウンからの起き上がり時に安定性を回復。
ハイパーモード中にウォールランボタン長押しで飛行するように。
両手武器の挙動調整、オンラインプレイ時の同期を向上。
銃弾が武器に当たったときに腕部スタミナを削るようになりました。
「星辰の浜辺」の地形調整。
オンラインでのダッシュ状態の同期を正確に。
バーサスに5ラウンド勝負(三勝先取)を追加。
バーサスモードで、オフライン(CPU戦)でもトレーニングモードに移行できるように。
UI非表示設定時にフォトモードの被写界深度エフェクトを通常カメラでも適用。
Files
fightcrabearlyaccess-386.zip
609 MB
Sep 24, 2019