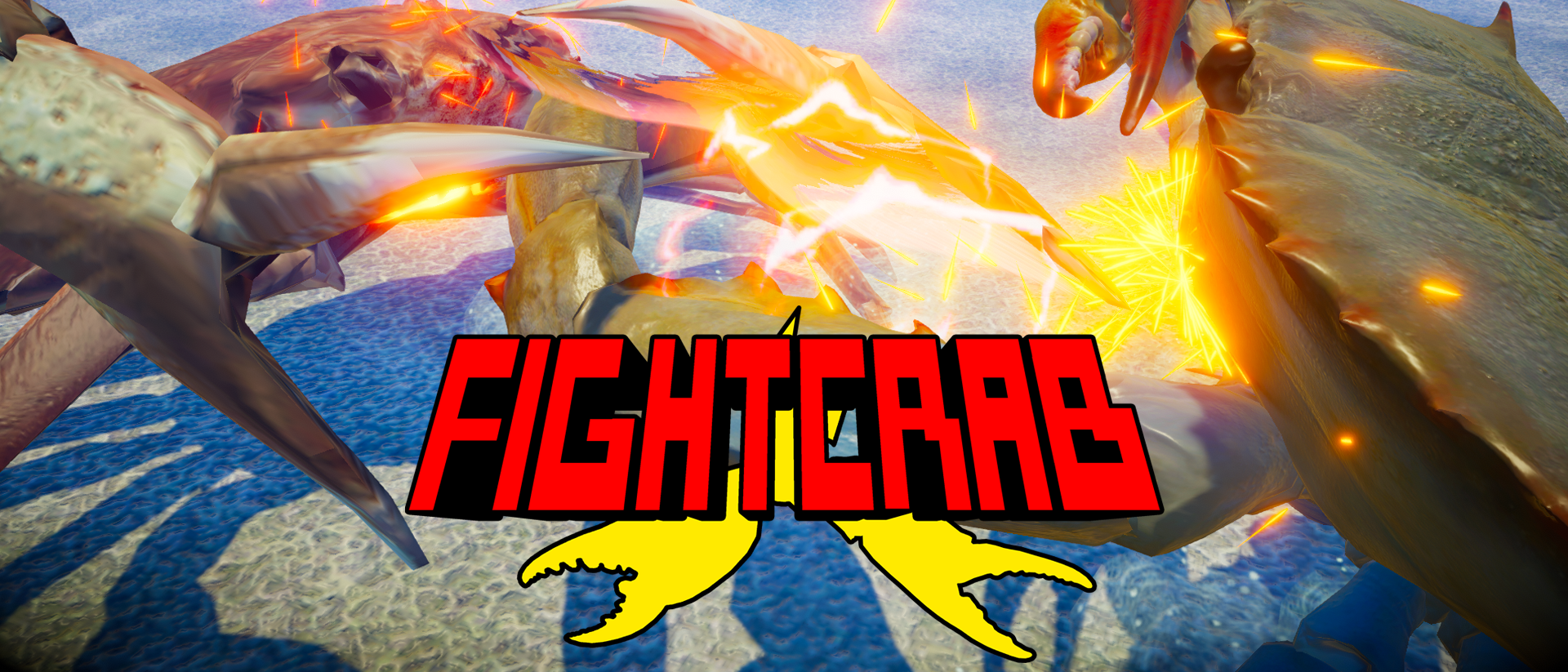 Fight Crab
*Private matching is now available in COOP mode.
*If you press R-stick and L-stick buttons(R3 + L3) at the same time. You can stop the camera from following opponents.
*You can now invoke Hypermode in training mode.
*Transform weapons(IronFan, Gada, Anchor) by tapping the L1 R1 button.
*Fixed the bug where crabs dig into walls.

Files
fightcrabearlyaccess-228.zip
582 MB
Aug 20, 2019