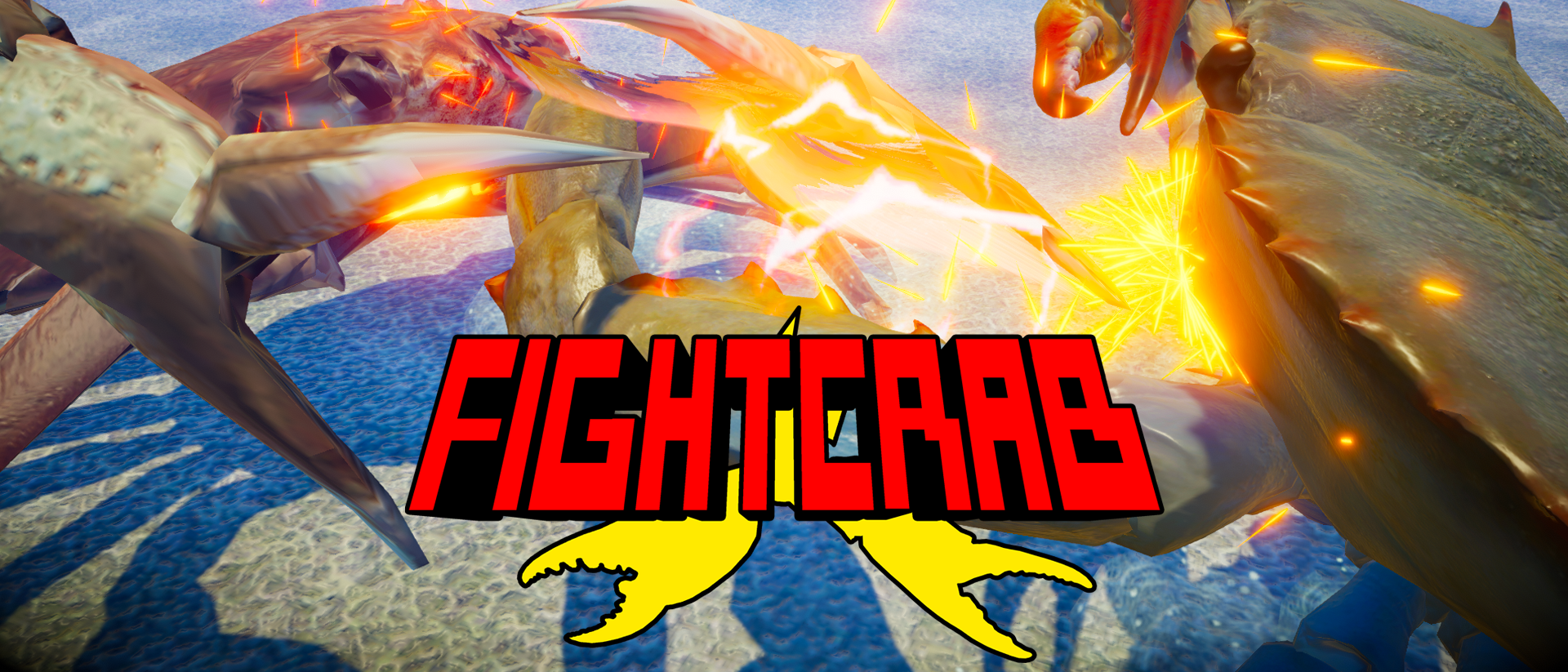 Fight Crab
*Fixed an issue where the player would no longer receive damage from opponents when matched with a player in background matchmaking, whilst playing with a partner NPC in Campaign Mode at the same time.

*Partner NPC now have the ability to retrieve weapons they have dropped in battle.
*Increased the range of motion for enemies in "Crustacean City".
*Increased the speed of arm movements for the spider crab.
*Adjusted the stamina gauge on the Rapier to a more normal level.
---
・ながら対戦待ちのキャンペーンでNPCパートナーを使用すると、マッチング後の対戦時に対戦相手からダメージを受けなくなる不具合を修正しました
・NPCパートナーが自分の落とした武器を拾うようになりました
・巨蟹都市の敵の移動範囲を拡張しました
・タカアシガニの腕の動作速度が向上しました
・レイピアのスタミナダメージが通常レベルになりました
Files
fightcrabearlyaccess-287.zip
610 MB
Aug 31, 2019